Cedar Middle School is hiring! Come work with incredible students and teachers in a very rewarding position. We have positions in special education, classroom, music, and art. We would love to have you! Check out the ICSD website to apply.
https://www.irondistrict.org/page/human-resources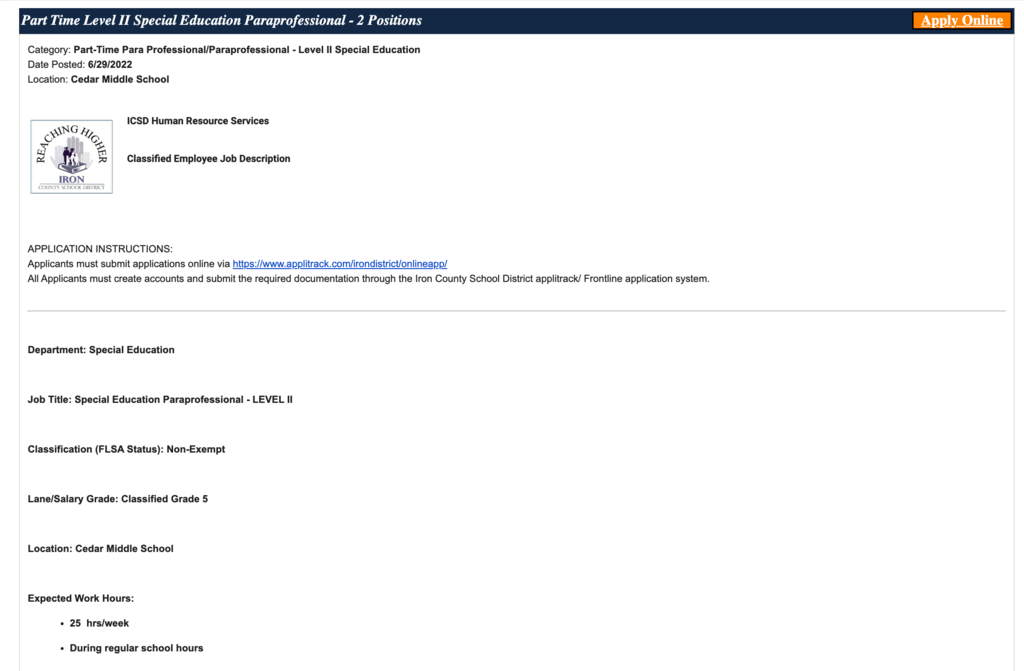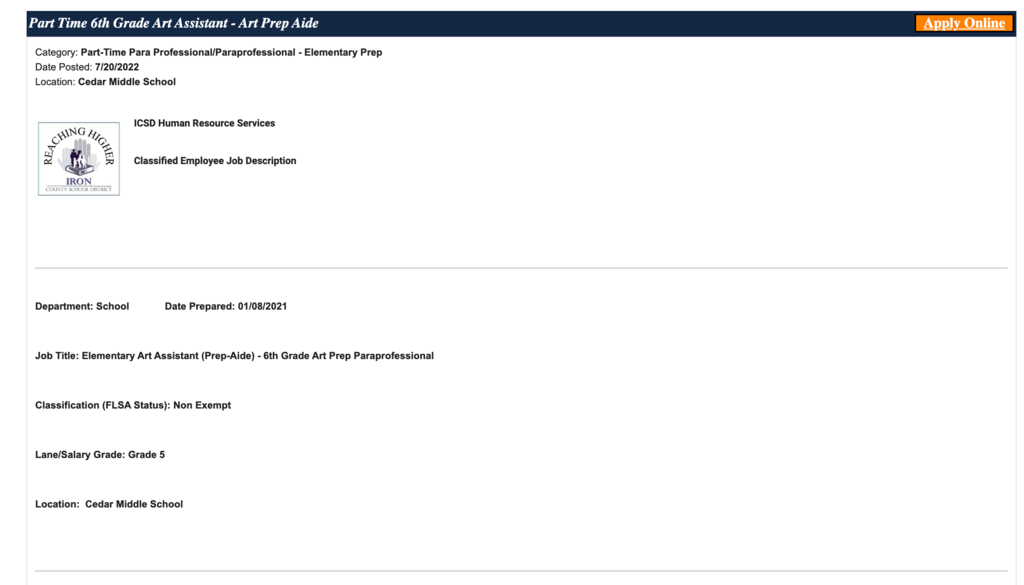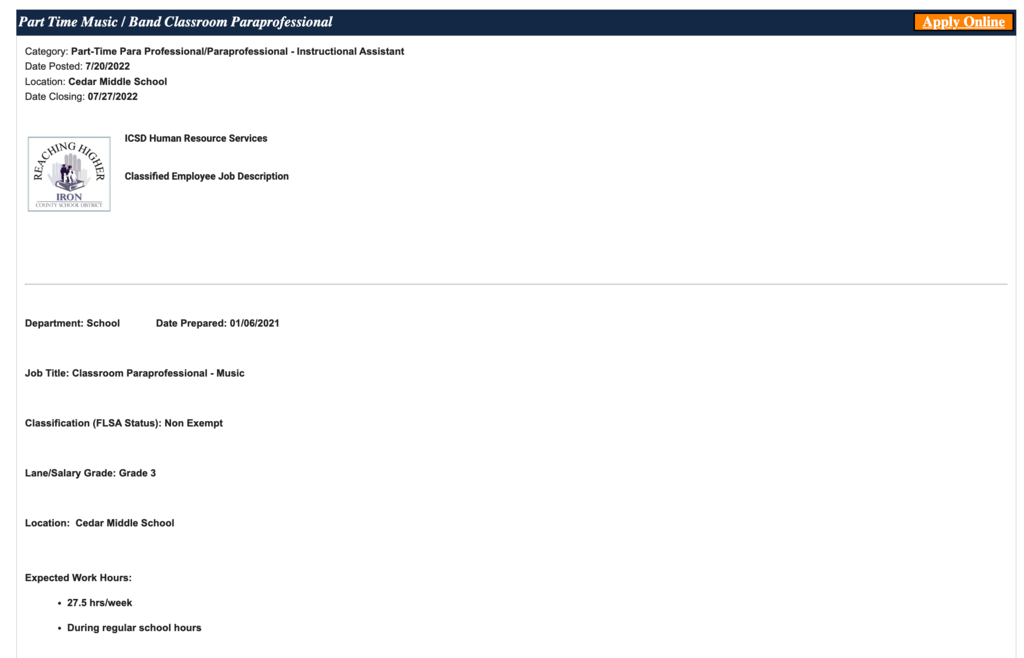 We sure will miss these incredible 8th graders. Wishing them the best of luck at CHS and sending them out with a "glow".